Italian Association of Foreign Banks says that multinational companies and funds are more interested in local markets. Thanks also to PNRR.
Italy is now more appealing for foreign investments than it was in the first half of 2021, says a new report by Italian Association of Foreign Banks (AIBE). AIBE interviewed a panel of foreign investment funds and multinational companies to rate foreign investing perspectives in the near future: from 2022 to 2024. Almost 70% of the panel organizations are "optimistic" about mergers and acquisitions involving Italian companies, while 47% think that the present socioeconomic scenario can facilitate brand new investments in Italy.
Of course, different market sectors attract investments in a different way. Investments in fashion, food and design Italian companies are considered the best way to gain international standing. But investing in fashion, manufacturing, food and IT companies is better if you are looking for financial returns. Information Technology investments are appealing for 12,7% of the organizations contacted by AIBE.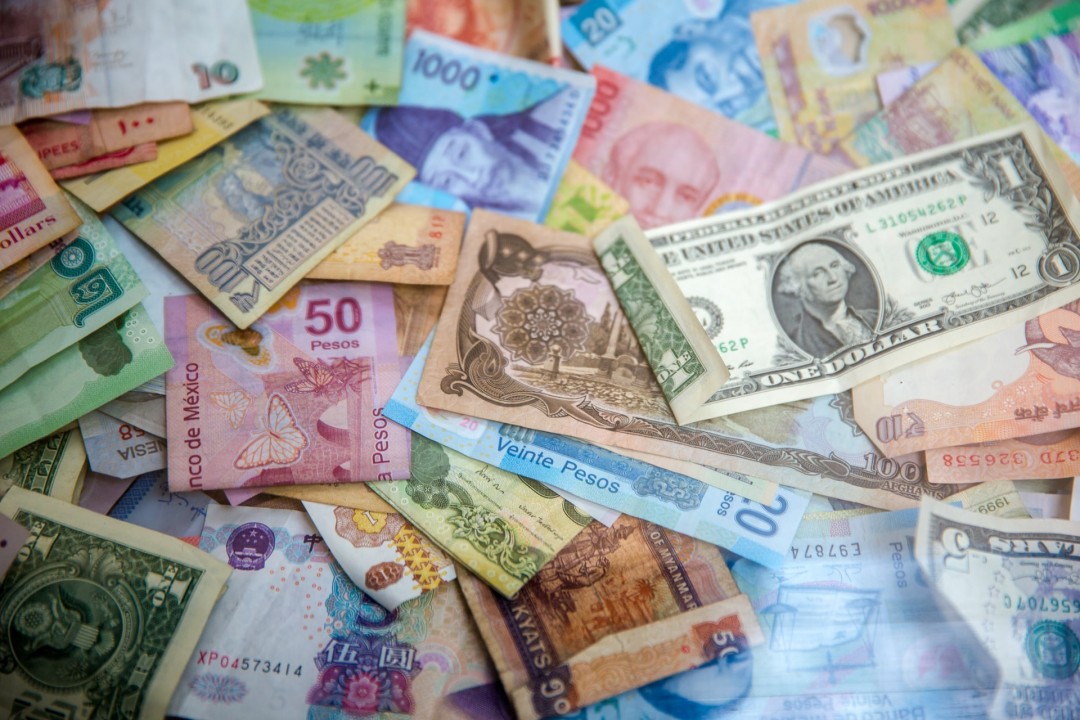 PNRR Recovery Plan plays a crucial role in increasing Italian companies and markets appeal. Foreign organizations think that implementing all the transformations planned by PNRR is the most important factor in reassuring who wants to spend money in Italian economy. Unfortunately, there is also a bit of skepticism on Italy's effective capability to change itself at the speed described in PNRR.
AIBE reports says also that Italy still shows, in some degree, the same issues that traditionally prevented foreign companies in investing locally. Most of all bureaucracy costs, the main problem for 30% of the report sample. But also a complex law and regulatory framework (24%) and a high level of taxation (15%). Another issue to consider: it is becoming more and more important, for foreign investors, how Italy relates with global partners in strategic sectors. The message is clear: better to focus on partnerships with European countries, like France and Germany, than working more closely with China.