The startup from Milan stood out with its WinLet personal defense device, which uses technology to enable instant reaction to physical threats
Amazon has announced the results of the second edition of the annual competition "Amazon Launchpad Innovation Awards". In Italy, Milan-based Security Watch stood out as "Best Local Startup", with its WinLet personal defense device, which, thanks to technology, enables instant reaction to aggression or threats.
With a powerful high-frequency siren aimed at warning off and frightening away potential attackers, the WinLlet device enables instant reaction in case of aggression or threats. Connected through a smartphone app, WinLet sends a message of help to a selection of contacts who then receive the alarm and the real-time location of the victim.
Security Watch wins a customized Seller Spotlight placement on the Amazon Launchpad landing page; the rights to use the Awards logo; and an "Amazon Launchpad Innovation Awards" trophy. The free to enter EU-wide competition saw thousands of applications all over Europe.
A panel of expert judges shortlisted 20 entrepreneurs with innovative products, which been awarded a featured seller placement on Amazon Launchpad. Submissions were judged on their aesthetic, design and uniqueness as well as social, ecological, economical and sustainability factors.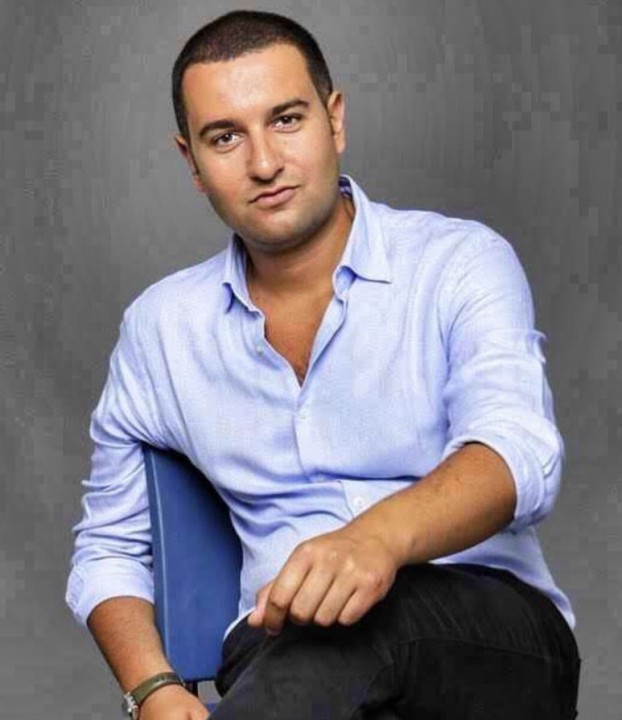 Pier Carlo Montali, CEO of Security Watch
"This recognition makes us very proud. Globally, the increasing rate of violence against people, and especially against women, has not yet been effectively fought. This is why we decided to make an effort to offer a possible solution by creating a smart and innovative product. Being present on Amazon allows us, on the one hand, to guarantee our customers the best online shopping experience and, on the other hand, to triple our turnover in a very short time", says Pier Carlo Montali, CEO & Co-founder of Security Watch.
"Blending simple, natural things in unexpected ways to create something new and exciting is at the heart of Amazon Launchpad. We're a destination for innovative new products from small businesses. Amazon Launchpad has supported over 2,200 startups in Europe. These awards demonstrate both our commitment to supporting emerging brands and how we love to delight our customers with new and innovative products", adds Xavier Flamand, VP of Amazon Launchpad.