Telit will acquire Thales' IoT business, creating a new company fully focused on Industrial IoT
Do you remember Telit? The company was founded in 1986 in Trieste, Italy and for some years operated as one of the very few national mobile phone manufacturers, playing against global giants like Motorola or other European companies like Nokia and Alcatel. But the mobile market got crowded (and unprofitable) very quickly, so Telit decided to focus its energies on M2M (Machine-to-Machine) products and applications. M2M then became Internet of Things, and a bigger market, but the Italian company wasn't in a good financial position anymore, even if its technologies were still very good. After a few rough years, Telit is now a private company with headquarters in Irvine, California.
Telit today it is not "officially" Italian, but keeps its strong Italian roots. It's a global company with a leading position in IoT and M2M communications applications. Trieste is still one of the headquarters and two of its research labs are in Italy: Trieste and Cagliari. Other branches, labs, subsidiaries and acquired companies are all over the world. From Chicago to Seoul, from Los Angeles to Tel Aviv.
Now Telit is going to have an even bigger role in the IoT field. The company has entered into an agreement under which Telit intends to acquire Thales' cellular IoT products. The intended transaction includes Thales' portfolio of cellular wireless communication modules, gateways, and data (modem) cards, ranging from 4G LTE, LPWAN to 5G.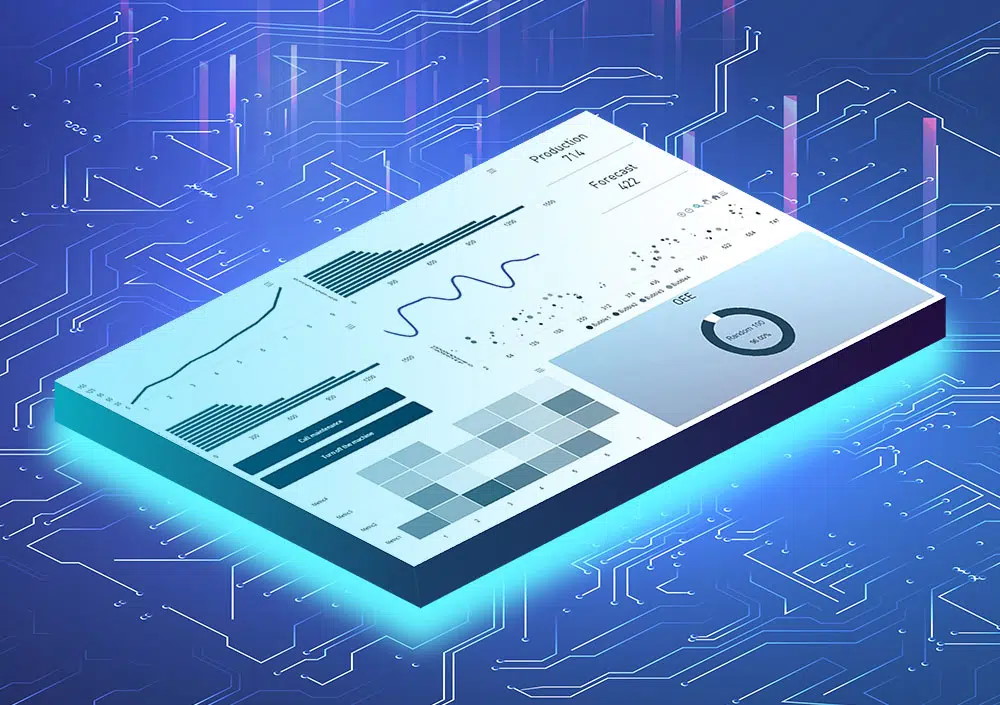 Paolo Dal Pino, Telit's CEO, remarked: "This transaction with Thales is arguably the most impactful one for Telit competitiveness. While it will boost our ability to address customer needs more precisely from a richer portfolio, it will also enable us to deliver all new offerings derived from the experience, expertise, and the DNA of two companies that have made security and quality part of their brand promise from the very beginning".
This acquisition will also create a new company: California-based Telit Cinterion, described by Telit as "a leading Western provider of IoT solutions". Thales becomes a shareholder in Telit Cinterion, controlled by asset manager DBAY Advisors and led by Telit CEO Paolo Dal Pino. To sharpen focus on Industrial IoT, Telit Cinterion plans to spin off and manage separately the automotive IoT unit after closing.