Some evolutions of the platform for connected mobility realized by Octo Telematics are based on a microservices model.
Based in Rome, Italy, Octo Telematics is known for its ability to innovate in the connected mobility industry, thanks to the skills acquired over more than two decades in a market - telematics – the Company pioneered. The multi-year collaboration with IBM aims to provide technological services in the Insurtech and mobility markets in an innovative and efficient way through the platform developed by Octo, and supported by IBM Cloud, which integrates architectural and market application solutions and allows you to collect real-time data relating to vehicle mobility, process them and extract value. A value that translates into the ability to generate benefits for the business and for end users.
The two companies started their collaboration in 2016, with the beginning of a cloud journey characterized by continuous and increasing use of IBM Cloud infrastructures and services to accelerate the modernization and digital transformation of its operations with a secure, hybrid cloud approach.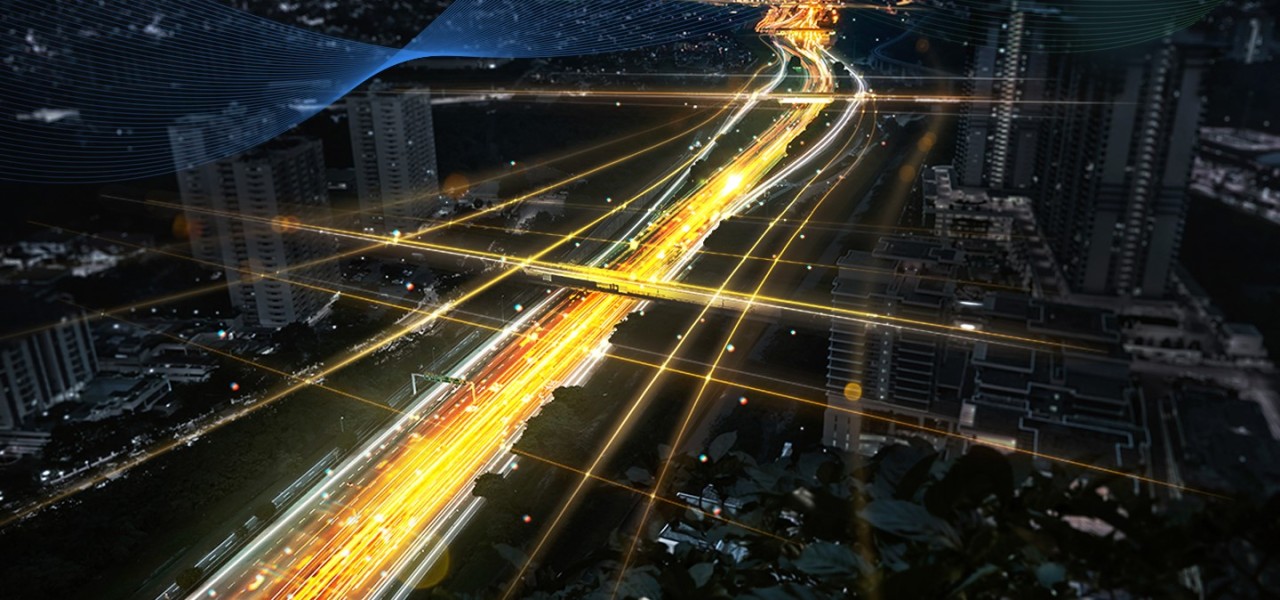 As part of their modernization journey, Octo Telematics initially adopted the IBM Cloud Bare Metal Server and VMware virtualization solutions available in the IBM Cloud catalog, to meet changing business needs, in accordance with security and compliance requirements. Today, Octo develops its platform's evolutionary capabilities with a microservice architecture on IBM Cloud, taking advantage of high standards in security, resilience and scalability. IBM Cloud, with datacenters located in a variety of strategic areas including Milan, London, Frankfurt and Washington where Octo is present, offers enterprise-class storage and computing capabilities helping Octo address regulatory compliance requirements in Europe and in the United States.
Today, Octo counts 5.7 millions of connected users and holds the largest global database of telematics data - more than 552 billion driving km and 514,000 registered claims analyzed - it's easy to imagine the amount of produced, collected, and managed data, as well as the benefits derived from these processes in terms of both business and opportunities for users and territories. The path taken by Octo aims to make its technologies available to smart cities and to start a new era of smart telematics aligned with the global sustainability goals of the company's Vision Zero: zero crashes, zero congestion, zero pollution.