As Reuters writes exclusively: the 9,000-ton machine for truck part production of the Italian IDRA Group is ready to be shipped.
Tesla aims to start mass production of its Cybertruck at the end of 2023, two years after the initial target for the long-awaited pickup truck Chief Executive Elon Musk unveiled in 2019, writes exclusively Reuters.
Tesla said last month it was working on readying its Austin, Texas, plant to build the new model with "early production" set to start in the middle of 2023. Tesla also would not be recording revenue until early 2024 for a full-quarter of production on a new model expected as key to its growth.
It would also mean a wait of another year for the estimated hundreds of thousands of potential buyers who have paid $100 to reserve a Cybertruck in one of the most highly anticipated and closely tracked electric vehicle launches ever.
It has not announced final pricing on the Cybertruck, but, in 2019, Tesla had projected an initial price of under $40,000, but prices for new vehicles have shot higher since then and Tesla has raised prices across its lineup.
At first, Cybertruck was designed to use Tesla's much-touted 4680 batteries. But Guidehouse Insights analyst Sam Abuelsamid said Tesla has not been able to significantly scale up production of the in-house batteries, which could lead to further delays of Cybertrucks beyond the end of 2023. Because of this, Tesla may have to significantly redesign the Cybertruck batteries to switch to conventional 2170 batteries.
IDRA Group, the Italian company from Travagliato (BS) making the Giga Press that will be used for die casting parts for the Cybertruck, said in a LinkedIn post last week that the 9,000-ton machine for truck part production was packed and ready to be shipped.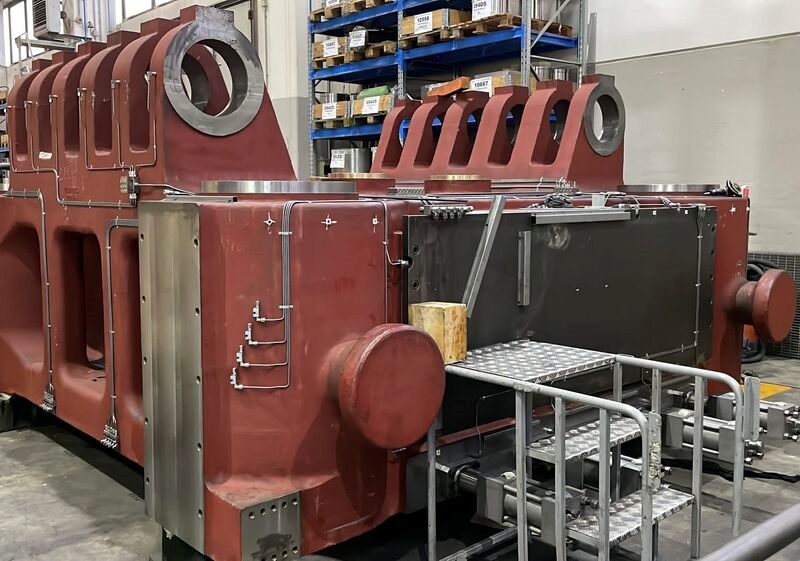 The post did not name Tesla. Tesla has been using the Giga Press to cut the cost and complexity of production of its Model Y, an innovation other automakers, including Toyota, have studied.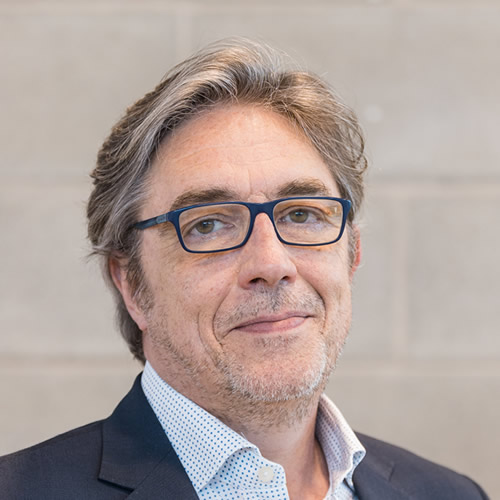 Valerio Mariani.
Journalist, Math graduated.
He has been writing of technology & innovation for more than 25 years, spending his time in the spasmodic search & write of useful and inspirational contents for managers and entrepreneurs.
Favorite quote: never believe what you think.