The AV integrator controlled by Project Informatica opens a new Swiss subsidiary: 3P Audiovisual Sagl, focused on big audio-visual integration projects
3P Technologies made another step in its internationalization strategy, started a few years ago and then promoted through the recent inclusion in the WeAreProject polytechnology group, led by parent company Project Informatica. The Italian company has in fact just landed in the Swiss market, announcing the launch of a new company: 3P Audiovisual Sagl, dedicated to the installation and integration of multimedia audio-video systems.
In 3P Technologies' strategy, establishing a wholly owned subsidiary in a thriving market like Switzerland is a way to address, with a dedicated structure, projects and orders with an international scope and a high technological value. 3P Technologies is already involved in similar projects, at home and abroad, but the new structure expands its scope of intervention.
As Christian Pieretto, CEO of 3P Technologies, explains, the Swiss subsidiary is part of a well-defined plan "aimed at exporting our vertical and specific competencies, supporting our customers through a local structure able to respond to the needs of a market that is different from the Italian one".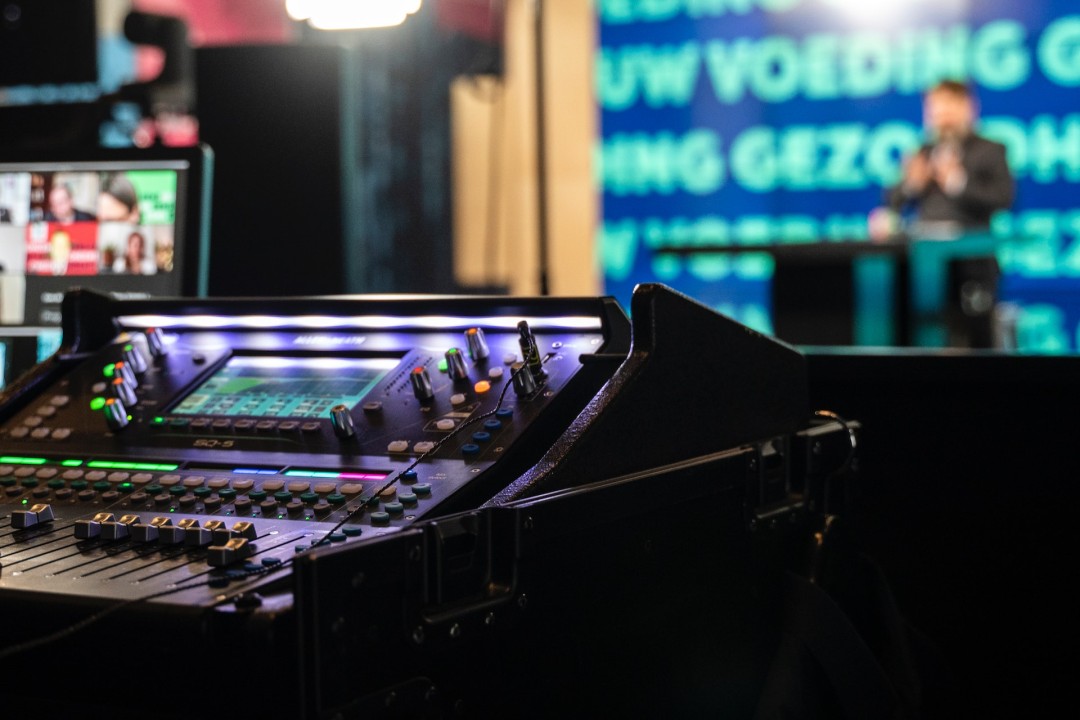 In Switzerland, 3P Technologies has already been involved in important local projects. Like "renewing the AV technologies of the United Nations headquarters in Geneva, which will be developed over the next few years", says Pieretto. The Italian company is also defining new specific partnerships, to broaden its portfolio of vertical solutions and skills.