Frigel will demonstrate how liquid cooling can sustain a 350kW modular data center, lowering energy consumption and respecting the environment
In modern data centers, the growing power of chips and servers requires a transition from air cooling to liquid cooling, but ecological limits and data centers practice need a simple solution with minimal energy and water spending. Passive Liquid Cooling could be a solution, and Italian company Frigel Firenze proved that it can sustain a full production modular data center.
In partnership with Neurok Thermocon, an American provider of passive liquid cooling products for data centers, Frigel Firenze designed a 350kW modular data center with liquid heat transfer and heat reuse. The installation will be introduced during the next Data Centre World, in London next March.
The 350kW MDC hosts up to 1.008 servers within 12 racks. With no pumps or drip connections, the cooling system designed by Frigel is able to serve all types of data centers (colocation, cloud and HPC) with no risk of leakage and no complicated maintenance, the company says. "When passive liquid cooling moves heat from inside the servers to outside the rack" – underlines Riccardo Petris, Frigel Global Sales Manager, Heat rejection system division - it is possible "to eliminate heating issues and maintain the strictest possible ecological standards".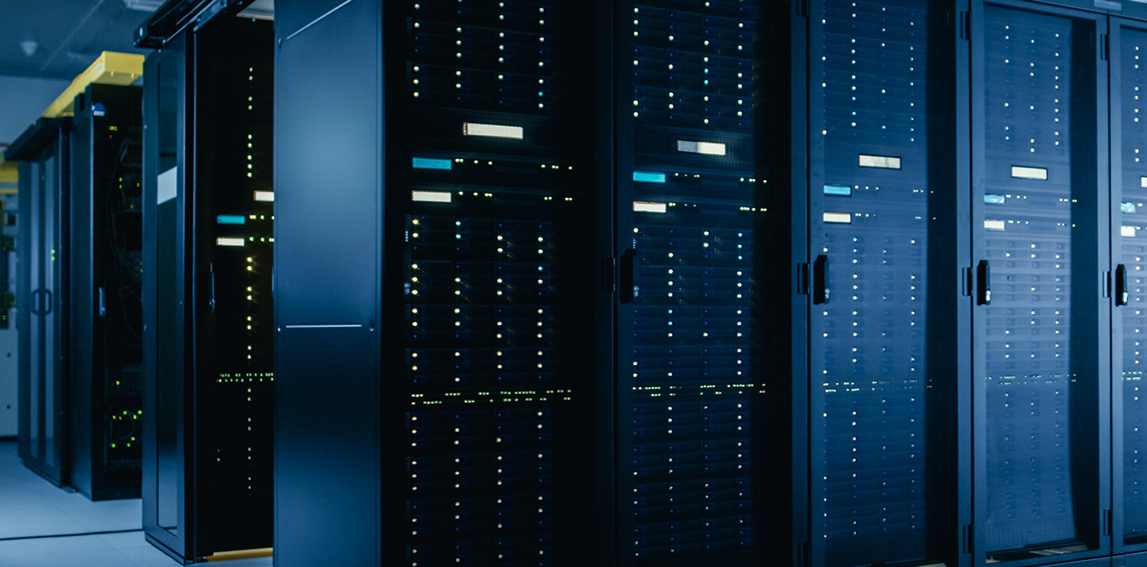 Passive Liquid Cooling appeared recently on the crossroad of multiple trends in the data center industry. It is "the way to change data center paradigm from wasting energy and water to being a green source of heat", says Vadim Asadov, Neurok Thermocon CEO.
Founded in 1961, Frigel Firenze has operations in more than 25 countries. Frigel provides high-performance, energy-efficient cooling systems for different industries, including power plants and data centers. The company's products are completed by its services: design, engineering, installation, and maintenance.