Zucchetti and CCE join forces: the former strengthens its presence in Switzerland, CCE gives new added value to all its customers
With its share in the company CCE SA, Zucchetti Switzerland is now strengthening and expanding its presence in the public administration sector. Founded in 1966, CCE SA ("Centro di calcolo elettronico") is a company that has always paid attention to the technological evolution of the ICT sector and its impact on the efficient management of municipal administration processes.
Always operating in the Canton of Ticino and in the Italian-speaking area of the Canton of Graubünden, CCE represents a well-rooted reality in the Ticino region, where, over the years, it has developed an in-depth knowledge of the administrative needs of the territory.Thanks to its products and services that make use of the most innovative technologies, CCE helps municipalities adopt new operating models in which process efficiency is combined with the ability to effectively integrate the management of the entire value chain.
With its team of specialists, CCE has been developing management solutions for Municipal Administrations and Patricians for over 20 years now. The solutions are characterised both by the wide range of functionalities in the individual modules and by their ease of use. With its services, CCE has always supported the municipality in the evolution and management of its information system.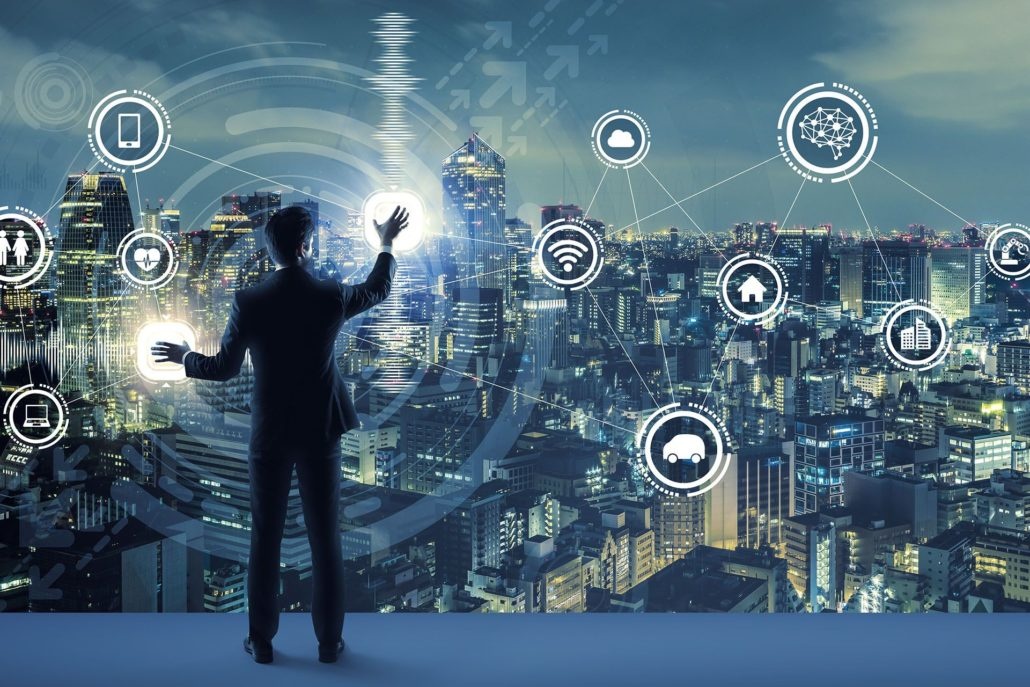 "We are very pleased to announce the close collaboration between CCE SA and Zucchetti Switzerland," say Marco Guerra and Giorgio Rastrelli, directors of CCE SA. "Not only do we guarantee the continuity of our software solutions, by being able to exploit the group's technological potential and expertise, but we are also able to give new added value to all CCE customers, who can benefit from interesting synergies arising from integrations with numerous Zucchetti solutions such as, for example, till management applications, which are present in several of our customer municipalities, or those for the administration and organisation of human resources, which have been a benchmark for the market for many years".
"By partnering with CCE, we aim to strengthen our presence in Switzerland and in particular in Ticino, where Zucchetti Switzerland's central office is located," explains Dirk Schwindling, Zucchetti's International Chief Strategy Officer.
"Our group has offices in Mendrisio and in the neighbouring areas of Zurich, Lausanne and Basel, which guarantee a widespread presence in the Confederation. This allows us to provide our clients, which include various public administrations, with direct consulting and support services, which represents an advantage for all CCE clients, who can benefit from the additional professionalism and considerable investment capacity in innovation of our group, which add to the already excellent work carried out by this company", underlines Schwindling.