Sarce's business travel management solutions - ZTravel - joins Zucchetti Spain's portfolio
Zucchetti Spain has acquired 100% of Sarce Spain, born in 2016 as a distributor of ZTravel, an innovative suite for corporate travel management that facilitate the digitization and automation of processes and expense notes in all types of companies. In its first five years, Sarce España has gained an important presence in the national market, with its ZTravel Next solutions for medium and large companies operating in international environments and with ZTravel Smart offering for micro- and small-medium companies.
ZTravel solutions differentiate themselves providing innovative functionalities such as certified scanning approved by the AEAT, which allows the elimination of receipts, or OCR technology for optical character recognition and human review services of receipts. In addition, ZTravel can be integrated with other third-party software already in use, such as ERP or payroll.
Joaquín Lasheras, Managing Partner of Sarce Spain and now Director of the HR Mobility Division of Zucchetti Spain, says that "joining Zucchetti Spain is a boost to the evolution of our company, as it will allow us to integrate into a large group and provide greater value to our customers".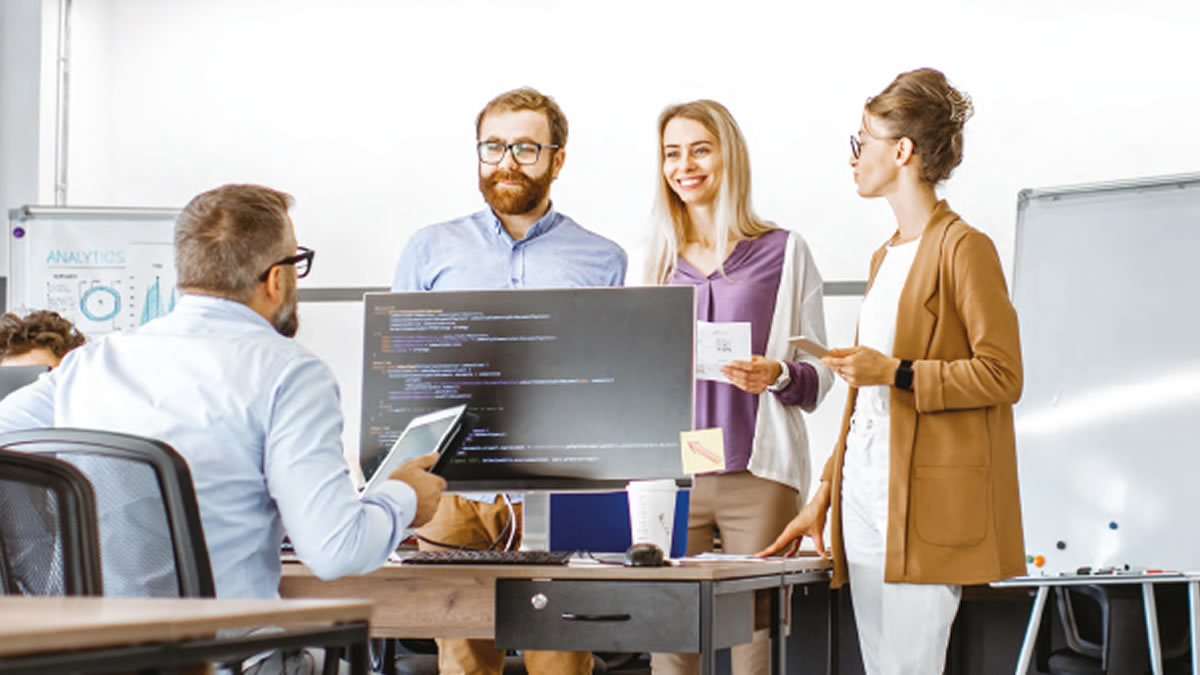 With the acquisition of Sarce España, Zucchetti Spain strengthens its presence in the HR mobility market by adding ZTravel Next and ZTravel Smart to its portfolio. These solutions satisfy many new needs of companies, such as guaranteeing the safety of workers in their travels or managing the expenses derived from teleworking. With ZTravel, Zucchetti Spain provides its customers with a single travel management solution that integrates easily with other providers' services, such as self-booking.
Regarding the integration of ZTravel solutions into Zucchetti's portfolio, Jaime Rodríguez, Director of the HR Software Division at Zucchetti Spain, points out that "these solutions are not only a natural complement to our Human Resources products, but also provide our partner channel with new tools integrated with our local products, such as Solmicro ERP 6. This allows them to expand their portfolio of solutions and provide a comprehensive service to their customers".
The acquisition of 100% of Sarce Spain is a new step in the growth strategy of Zucchetti Spain, which consolidates its leadership among local software houses. Zucchetti Spain is an ambitious project that already brings together six national IT companies with a recognized track record: Solmicro, IDS, i68, Arión, Seteco and now Sarce. Today Zucchetti Spain is already a leading local software manufacturer, with a turnover of 16 million euros in 2020, 250 employees, more than 2,300 customers and a solid network of partners: 300 certified professionals who provide a fast and close service throughout all Spain.
In the top picture, left to right: José Manuel Villaseñor, Joaquín Lasheras, Managing Partner of Sarce Spain, Jaime Rodríguez, Director of the HR Software Division of Zucchetti Spain and Justino Martínez, Managing Director of the company.