British American Tobacco will invest 500 million euros over five years for the development of New Category products
BAT has officially opened a new Innovation Hub in Trieste. The Hub incorporates laboratories, production offices, technical rooms and twelve production lines for New Category products, making BAT the first company in the tobacco industry to distribute a full range of New Category products in Italy.
In this case, New Category means alternative tobacco and nicotine products that don't burn tobacco. Because "most of the harm associated with conventional cigarettes is caused by the toxicants in the smoke produced by the burning of tobacco", BAT explains.
The technologies and the components used by the New Category products will be devlopend in the new Italian site. Which also contains a Digital Boutique and Innovation Lab, focusing on digital transformation, sustainability and open innovation through external collaborations and partnerships.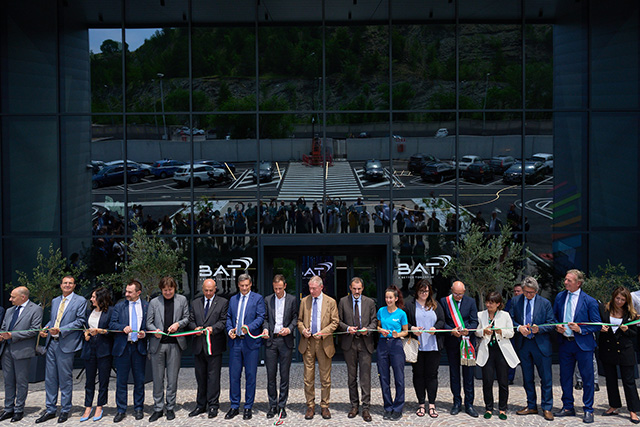 The new complex was completed in just 21 months and has been designed with sustainability in mind. It uses 100% energy from renewable sources and aims to achieve carbon neutrality certification by the beginning of 2024. A photovoltaic array and biomass plant will produce much of the complex's energy needs, with the remaining energy purchased from certified sustainable providers.
"The completion of the Trieste Innovation Hub marks a milestone in BAT's global strategy for innovation and sustainability" said Fabio de Petris, CEO of BAT Italy: "The Hub represents a significant contribution to the country's employment and economic growth".
It is estimated that the Innovation Hub will create 2,700 future jobs – 600 jobs directly and a further 2,100 jobs in the local and national economy and supply chain. BAT Italy already works with around 400 companies in its agricultural supply chain, employing more than 6,000 people.