Crystal, the 'GPT of numbers' developed by the Milan-based scale-up, arrives on Microsoft Teams and on Azure's data platform
Partnership between Microsoft Italia and iGenius to combine generative AI offerings, putting artificial intelligence at the service of people and companies, in order to let them "talk" with their data via Crystal, the AI made in Italy.
More into detail, the collaboration between Microsoft and iGenius aims to help SMEs and large enterprises with new number-focused use cases to "make data human". Thanks to Crystal and Microsoft Azure cloud platform, enterprises will be able to turn business data into a second language through conversational artificial intelligence.
Known as "the GPT of numbers" and already used by some of the largest Fortune 500 companies, Crystal is the generative AI platform developed by Milan based iGenius, helping professionals and decision makers access their data. Accessible 24 hours a day, from any location and device, it allows users to query their data in natural language, as if talking to a colleague.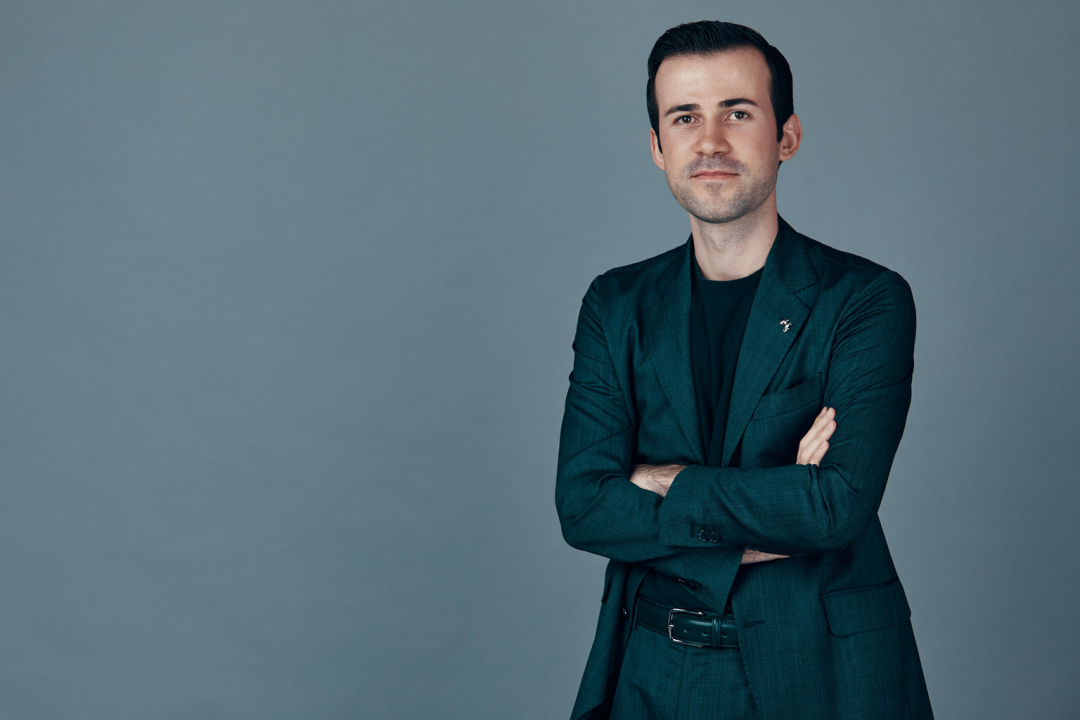 Uljan Sharka, CEO of iGenius
The new GPT-N model is designed to work effectively and accurately with numerical information. The model is trained on a company-by-company basis and is designed to process certified responses that are based on structured business databases. Companies will then be able to leverage the model's potential directly within Microsoft Teams by connecting information in Microsoft Data Platform-including Power BI-easily, securely and without interfering with existing data infrastructures.
Using GPT by the numbers offers a number of benefits in different fields. For example, it can be used to analyze CRM data, financial data, and operational data to support decisions based on complex mathematical models and even help in forecasting trends related to business performance indicators.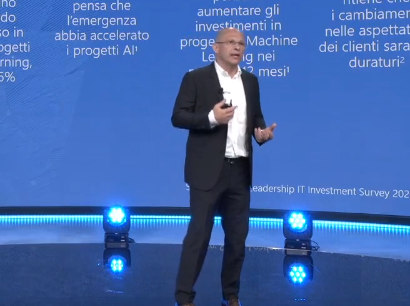 Matteo Mille, Chief Marketing & Operations Officer at Microsoft Italy
"Microsoft has always been committed to helping people and organizations achieve more through new technologies. At this moment in history, we are witnessing a momentous shift where enterprises, large and small, can have much easier access to AI and reap extraordinary benefits from it. By partnering with iGenius, companies will be able to leverage next-generation AI and derive further value from data analytics, accelerating on their growth", says Matteo Mille, Chief Marketing & Operations Officer at Microsoft Italy.
"We are convinced that artificial intelligence is capable of creating opportunities on par with humans, which is why the collaboration with Microsoft not only unites us in our positive approach to this technology, but also drives us to work even harder to enable people and businesses to interact with their data in a simple and secure way" concludes Uljan Sharka, CEO of iGenius.
Edoardo Bellocchi
His first contacts with tech and IT date back to the era of the never forgotten Commodore 64. After some 15 years as a tech user and sometimes enthusiast, he went on to pursue a career in the IT field, first as a journalist and then as a PR. In recent years, he prefers to be identified as a journalist covering the wider technology market, with an eye to innovation topics.