Scloby announces its new brand identity under the name of Tilby as it expands internationally
Scloby, an innovative Italian-based SME within Zucchetti Group, announces the change of its brand name to Tilby. This rebranding is part of a comprehensive plan for international growth throughout Europe expanding into Spain, Germany and France as well as the UK. These countries are where Zucchetti Group already has a significant presence and are highly receptive to smart and cloud-based solutions in the retail and restaurant sectors.
Founded in 2013 by Francesco Medda (CEO) at I3P, the Innovative Business Incubator at the Polytechnic University of Turin, Scloby (now Tilby) created a sales management cloud platform aimed at restaurants, merchants and retail stores to support them in the digital transformation process.
This gives them an effective and high-performance way to manage all activities from any location and on any device including computers, smartphones and tablets. It provides integrated control over all sales channels in full compliance with electronic invoicing and e-invoicing regulations, ensuring high standards of innovation.
Following its 2020 acquisition by Zucchetti Group the company has enjoyed rapid growth, keeping pace with the evolving needs of customers and merchants. As a result, in 2021 the company saw turnover, and number of outlets served, double year-on-year. Now, with a new name and logo, Tilby is taking its solutions global. Not only is it setting up international teams in Spain, Germany, France and the UK, it is also doubling the size of its Italian team.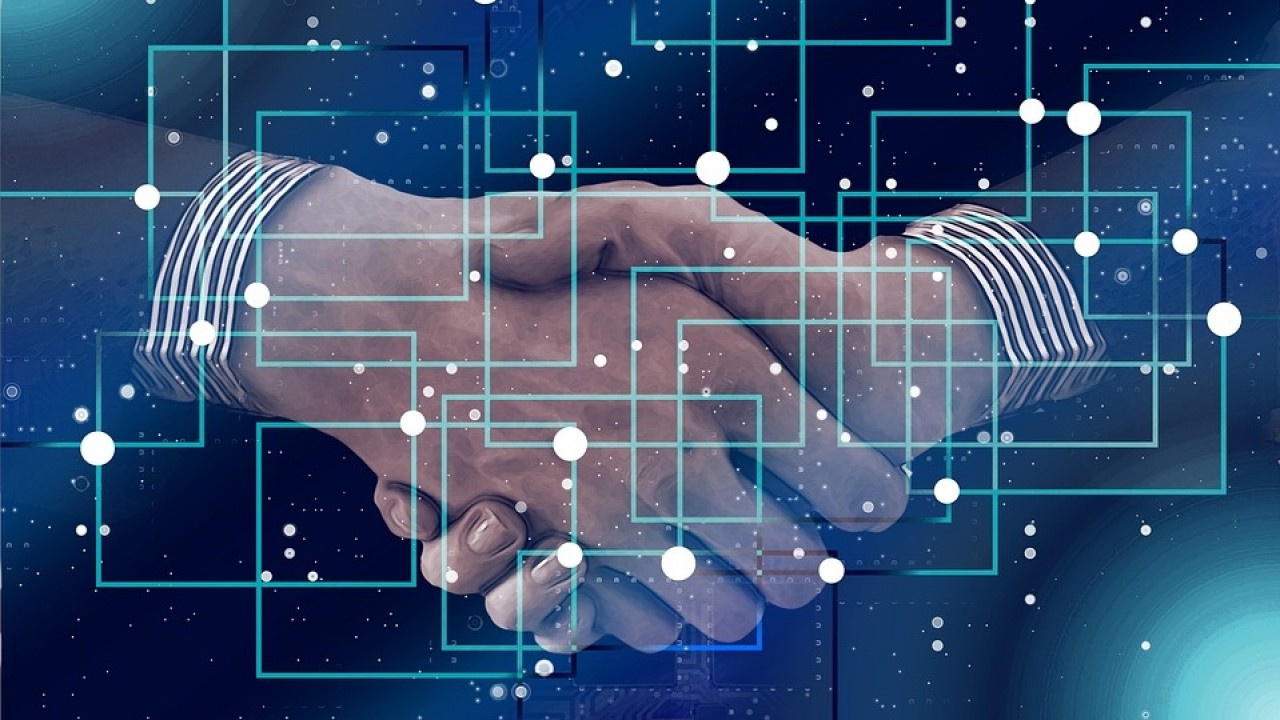 "We've grown strongly in recent years and it's time for us to take a further step. This rebranding will give new life to the project and will also enable us to be more easily communicated in an international environment," says Francesco Medda, CEO of Tilby. "We wanted to keep some of our old identity and origins with us in this next phase and so the new name is reminiscent of 'Scloby' but also introduces 'till', in a nod to our work in the payments space."
"Tilby has a strategic role for Zucchetti Group in hospitality: the Group's experience, combined with the cloud technologies supplied by Tilby, is the perfect combination for a modern technology company," explains Angelo Guaragni, CEO of Zucchetti Hospitality. "Tilby's journey into international expansion is the next natural step following the success the company has enjoyed in Italy so far."
"Within Zucchetti, Tilby complements an offering that sees the group well positioned vis-a-vis large customers", adds Dirk Schwindling, International Chief Strategy Officer at Zucchetti. "With Tilby we've been able to reach the network of small and medium-sized enterprises that span Europe. It's an example of Italian excellence and we're looking forward to bringing it to further countries."
In the top picture: Francesco Medda CEO of Tilby and Massimilano Grasso Tilby Business Development