The partnership's objective is to support digitalisation in Libya, with the supply of consulting and training projects in the ICT field
Retelit MED, the Italian-Libyan joint venture between Retelit and LPTIC, announces an agreement to provide strategic and technological consulting and ICT skills development to LPTIC and its operating companies LITC, an international wholesale operator, and HATIF Libya, a fixed-line operator. The partnership confirms the company's goal to drive and guide Libya towards a competitive digital transformation.
The agreements include aspects of strategic consulting, training and the possibility of providing technological solutions for the development of the local telecommunications sector, thus supporting the roll-out of the established strategic digitalisation plan of the company LPTIC.
"Since the establishment of Retelit MED in February 2020, we have continuously developed synergies with LPTIC for the ICT sector in Libya" - stated Giovanni Castellaneta, Chairman of Retelit MED, former Ambassador of Italy to the United States of America. "This agreement, which contributes to the strengthening of Italian-Libyan political and economic relations with particular reference to the digital sphere, develops opportunities in the Mediterranean in terms of digitalisation and competitiveness."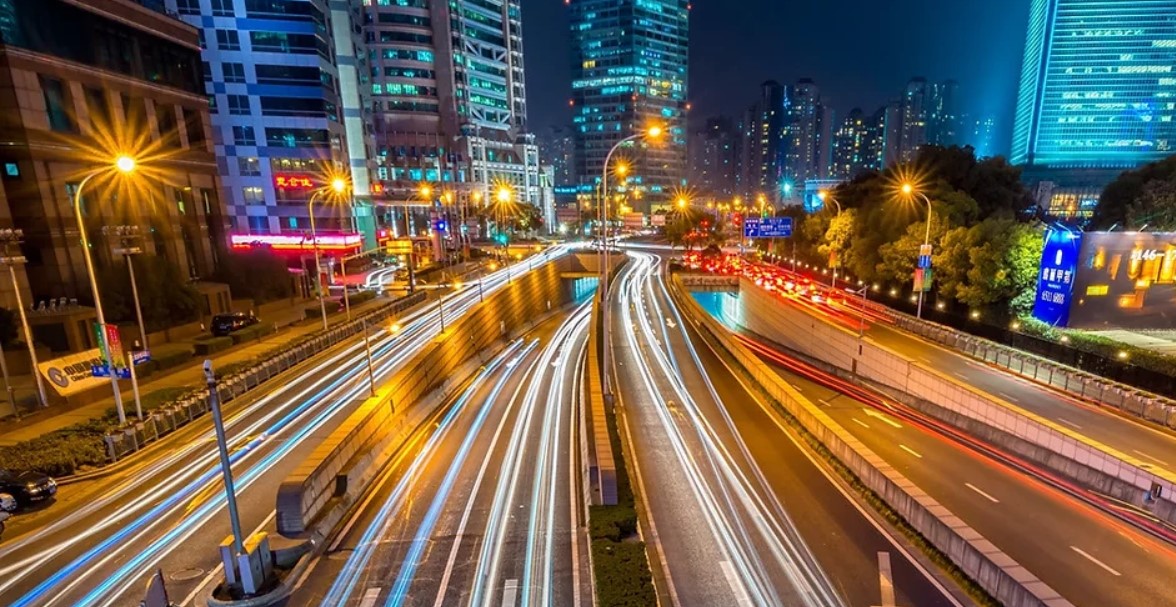 Retelit MED is strongly committed to the execution of the new major digital project in Libya, which includes the creation of a new fiber optic network and 5G infrastructure and the landing of submarine and terrestrial cables to create international connections and a large national data center. The combination of the skills and expertise of Retelit MED and the territorial presence of LPTIC, the backbone of communications in the country, is a further step in this direction.
Mario Bacchini, CEO of Retelit MED, expressed great satisfaction with the agreement: "We have a great opportunity, that of participating in the construction of a "broadband" and digitalised Libya. Retelit MED will play a fundamental role in the digital development of Libyan enterprises and of staff skill levels.
Faisal Gergab, Chairman of LPTIC stated: ''This agreement is part of the digital transformation programme adopted by the Holding Company in relation to infrastructural development in Libya and network qualification to provide high-performing services. We will collaborate with Retelit MED, a company with extensive expertise in the world of telecommunications, which is concretely contributing to the building of a sophisticated and advanced national network. Cutting-edge technologies and know-how allow us to provide top-level services, thus ensuring our country an ecosystem increasingly focused on digital and innovation."