The Italian startup from Messina is ready with his Universal Electric Platform.
An Italian patent for sustainable mobility, immediately applicable for the conversion of the circulating fleet of fossil combustion scooters into electric. Talet-e, a 100% Italian start-up of conception, design, engineering and production that completed its 'seed round' of funding in April was born with these premises. Starting from a circular economy approach, the company aims to speed up the transition to electric thus promoting a very smart, more efficient, ecological and sustainable urban mobility.
In Italy alone, 72% of scooters are more than 10 years old, with 43% of Euro 0 or Euro 1 vehicles: the scooter replacement is slow and "thermal", also because of the low attractiveness and convenience of the e-scooter sector.
Talet-e's Universal Electric Platform does not generate waste but creates new utility: it will be possible to continue traveling with the old scooter but in a greener and cheaper way. A real keystone to move freely in the city, without worrying about ztl or vehicle blocking. Also the conversion proposal will also be aimed at administrations, offering zero-emission solutions that aim to solve the great problems of urban and local mobility, such as traffic jams or pollution, with economic, smart and flexible solutions, within reach of the citizen. On the technological side, Talet-e is partner of excellence such as the Newtron Group, a leading company in electrical qualification systems. The company offers 4 service proposals, 2 for private customers and 2 for companies, bodies and institutions, to give a precise and competitive answer to electrical conversion:
Talet-e conversion, the practical, economic and sustainable retrofit solution to transform a thermal scooter into electric thanks to the online purchase and a network of official installers throughout the territory;
Talet-e collection, the collection of electric scooters transformed and reconditioned directly by Talet-e;
Talet-e way, the Talet-e electric platform made totally available to scooter manufacturers who wish to expand their production with the creation of a new green line and Talet-e services, the quick and economical solution to convert large company fleets to electric. A strategic and responsible choice that ensures management savings and maximum attention to the environment.
Starting from 2023, the first Flagship Store will be opened in Rome, simultaneously with the launch on the market of the Universal Electric Platform. Talet-e is an Italian startup from Messina with CEO Sertac Yeltekin, Paolo Gagliardo (Operations Advisor), Claudio Cesario (Finance Advisor), Michelangelo Liguori (R&D and Technical Advisor), Pierluigi Vinciguerra (Commercial Director), Antonello Corrado (Legal Affairs Advisor), Marco Dau (Governance Advisor).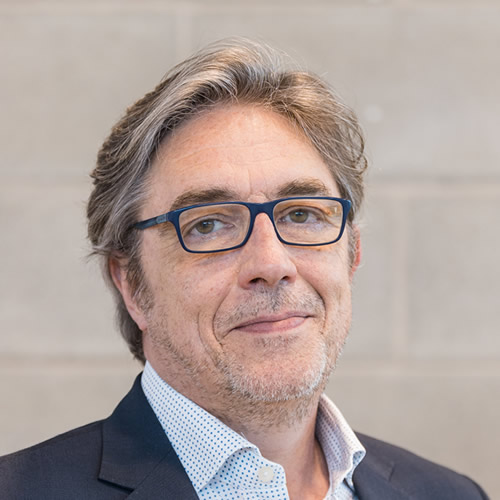 Valerio Mariani.
Journalist, Math graduated.
He has been writing of technology & innovation for more than 25 years, spending his time in the spasmodic search & write of useful and inspirational contents for managers and entrepreneurs.
Favorite quote: never believe what you think.