The Italian system integrator also invests in the Turin based startup, which has developed a proprietary platform focusing on open source infrastructures
Var Group, the Italian system integrator dealing in IT services and solutions, enters the capital of Airspot, an innovative start-up based in Turin, Italy. Airspot will bring highly qualified skills in the field of cloud native solutions, which increasingly allow companies to open up to new and more effective application development approaches.
The operation with Airspot builds on the partnership signed by Var Group in May 2022 with Google Cloud, aimed at the support of open source and data driven systems to bring public cloud at the heart of business applications and extract value from customer data. Cloud Native technologies allow to create and run scalable applications in modern and complex environments, faster and more efficiently, thus freeing up resources and value in organizations.
Airspot's mission is to support customers in the design, construction and distribution of cloud native applications based on micro-service architectures building on the advantages of containerization. Thanks to the development of a proprietary platform, Airspot accelerates the evolution of applications by focusing on open source infrastructures that allow the customer an agnostic approach to the cloud.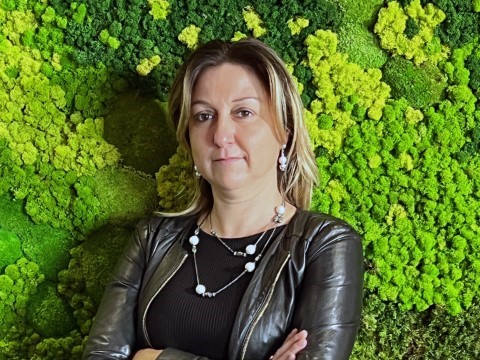 Francesca Moriani, CEO of Var Group
"Thanks to the partnership with Airspot, we further expand our cloud skills, to help organizations along the software-driven transformation path, where cloud technologies are at the backbone of ecosystems of application renewal and modernization of the value chain, resulting in increasingly intelligent, efficient and real-time services", says Francesca Moriani, CEO of Var Group.
"We are proud to announce this partnership which represents a unique opportunity to spread our skills throughout the national and international markets in which Var Group operates. The synergy with the Digital Cloud Business Line and the integration with the entire Var Group offer will allow us to support organizations that want to open up to new and more effective application development approaches and to support them in the adoption of new digital models", adds Antonio Murciano, CEO of Airspot.