The company developing AI software for pricing, forecasting and segmentation is now fully owned by Vedrai Group
The new year brings another key step in the growth path of Vedrai Group, founded in 2020 in Milan, Italy and already established as a key player in Artificial Intelligence solutions. Vedrai has just completed the acquisition of Premoneo, a company specializing in AI software to support strategic business activities such as pricing, forecasting and segmentation. By acquiring 49 percent of the company, adding to the previous 51 percent already acquired in September 2021, Vedrai retains the entire Premoneo team and integrates the company's products among its AI solutions.
The acquisition is in line with the strategy pursued by Vedrai Group to consolidate itself as a champion of the new Made in Italy tech, and to set up an Artificial Intelligence hub able to compete at an European level. A goal reached by aggregating the best expertise in the field through joint ventures, such as Fermai, which makes predictive maintenance available to the manufacturing sector, and Vedrai Data Intelligence, which supports SMEs in organizing data, and acquisitions, such as Indigo.ai, a "no-code" platform, and now Premoneo, which operates in industries such as hospitality, travel, retail, banking and insurance.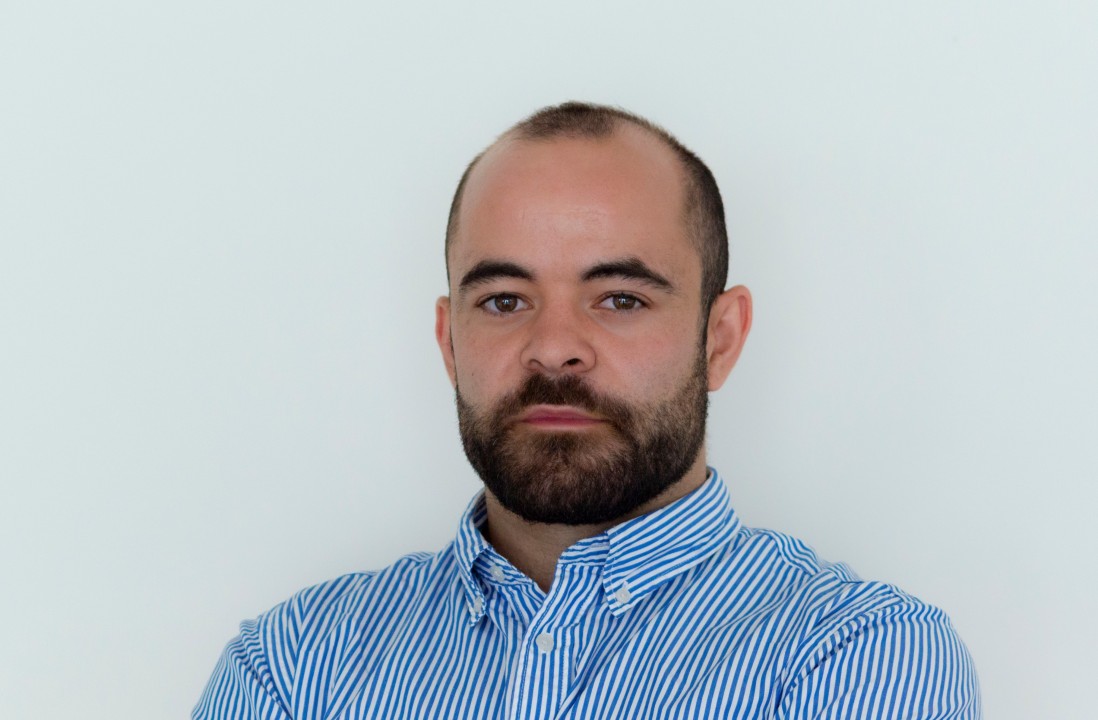 Diego Maccarelli, Head of Corporate Finance at Vedrai
"Welcoming Premoneo's people and skills within our team allows us to bring to full fruition the synergies behind this operation and further accelerate Vedrai Group's growth within the Italian technology ecosystem. Vedrai's technology and Premoneo's technology complement each other: together, we will be able to develop an integrated solution that will enable us to make processes increasingly efficient and continue in our mission to support companies in making decisions, reaching more and more sectors", said Diego Maccarelli, Head of Corporate Finance at Vedrai.